Our hygiene protocols
For your safety, CNB hairdressers have strengthened their hygiene protocols by integrating government regulations in order to fight against Covid-19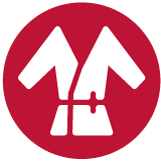 Cape
that you are wearing and the towels that are used have been freshly laundered.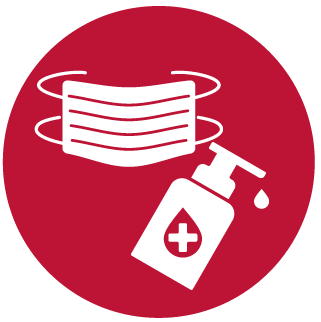 HAIRDRESSERS
are fully trained in hygiene gestures and take all precautions in your regard. Each one is equipped with masks and disinfectant.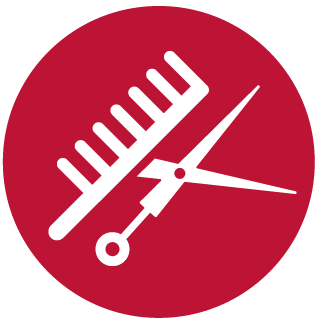 BEFORE EACH SERVICE
your expert disinfects all the tools that you come in contact with, to ensure perfect hygiene: the cutting cape, all the cutting and coloring tools.